Certified team
of experts.
All of these people can be independent people, or they can be people who are embodied in themselves.
They are thinkers, marketers, they are people who combine all creative resources to incentivize plans and strategy formulation to achieve their desired goals.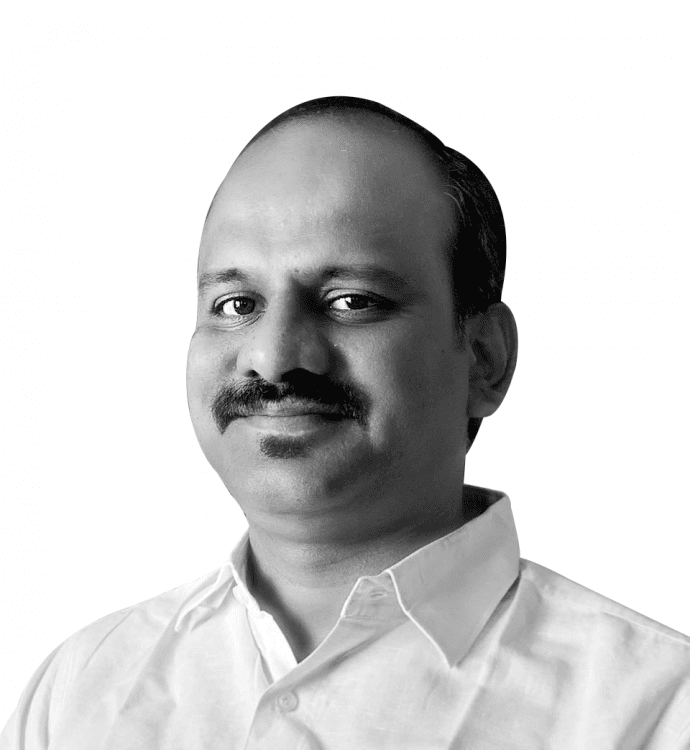 Muthukumar is an International Certified Digital Brand Strategist and Digital Marketer. With Experience of more than 2 decades in the field of Branding and Packaging Design Industry. He helped more than 1500 clients to Grow their Brands through World-Class Branding. Also Expertise in UI and UX Design for Branding, Website and Digital Marketing. His other certifications also from Google, Facebook, Hubspot, Digital Marketer, University of Washington and University of Minnesota. Make use of their Knowledge to Go Grow Globally your Business.
Dhivya MK is a Creative Designer, with more than 7 years of experience in the Art and Design Industry. She is well known for his Free-Hand Digital Art and helped more than 200 Business to Present their Business in Branding and she has a Great Aesthetic sense. She Designs anything in a great Creative and Impressive Design.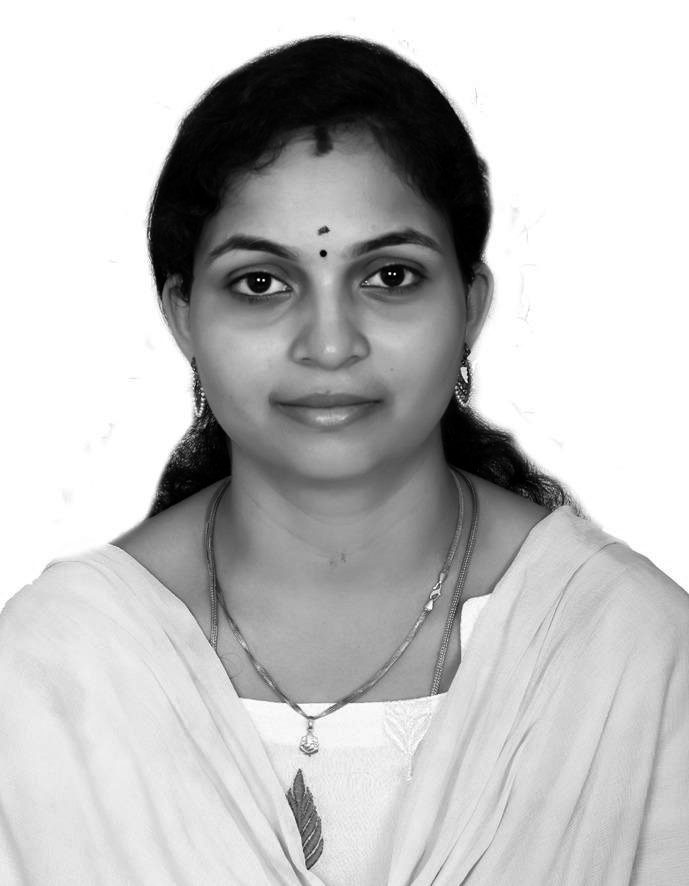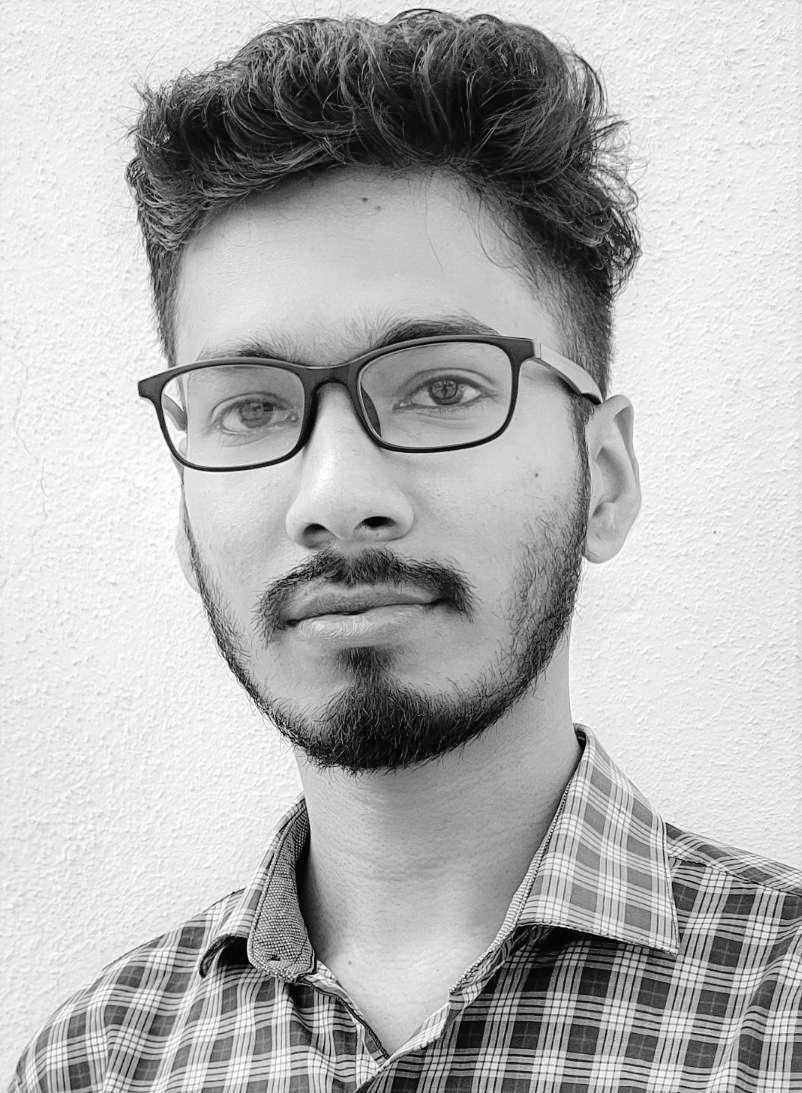 Google Merchant Center (GMC) Ads
A Digital Marketing professional with a dynamic experience of close to 6 years in Sales, Client Service, and Digital Media. Google AdWords and Google Merchant Centre Specialist.
Shahzad is an International Certified Search Engine Marketing Specialist. He helps Business grow from zero traffic to millions of quality leads and target traffic through a holistic approach in SEO, following google quality guidelines and make sure your website ranks high in SERP above your competitors.
Various types of work He does a Website Audit, Competitor Research, Keyword Research, On-Page, Off-Page, Technical SEO, National SEO, Local SEO, Link Building, Google My Business, etc.
Recover your business from Negative SEO.
You can know more about through on Google, YouTube, Facebook, Linkedin just type as "Shahzad Arsi"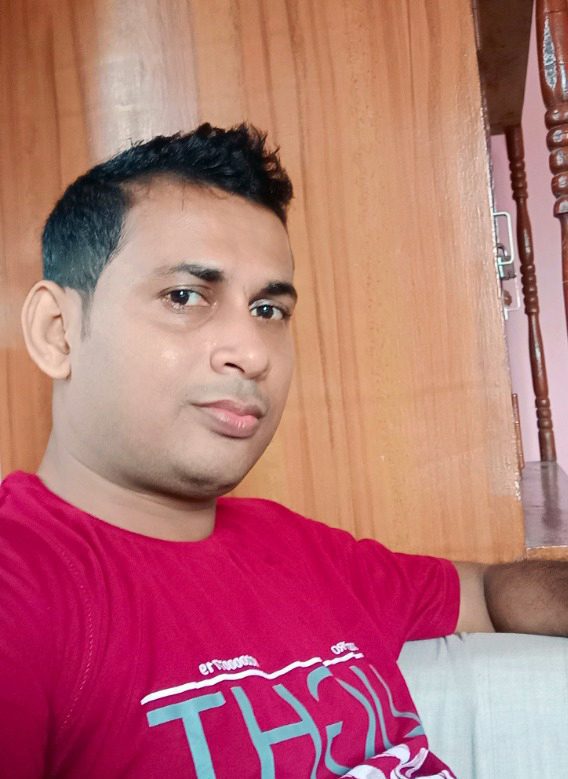 Sitanshu is an International Certified Content & Copy Writer. I help Business to increase their Sales through Creative Content writing, Marketing & other Digital Marketing Services.
Various types of Content are Email Marketing, Video Copy (1-2 min), Infographic Copy, Ad Copy, Social media Copy, Event/Product/Service: Subject Line, Hook Line, Tag Line, etc.
You can find me on Google or YouTube as "Sitansb"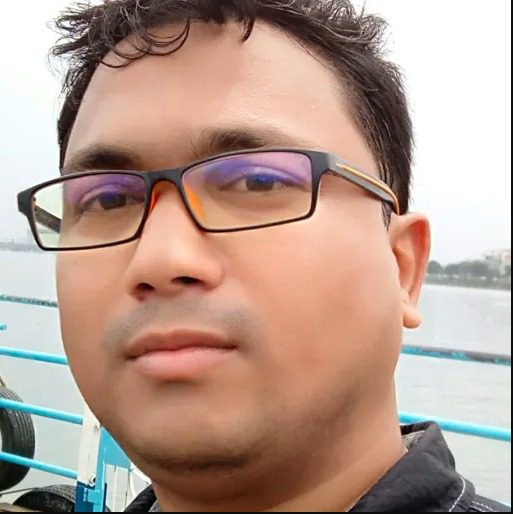 Achieving startup

success together
We Believe that Technology and Creativity integrating Together to help Business to Go Grow Globally.
Join us to Grow Together and achieve more heights