The Importance of Branding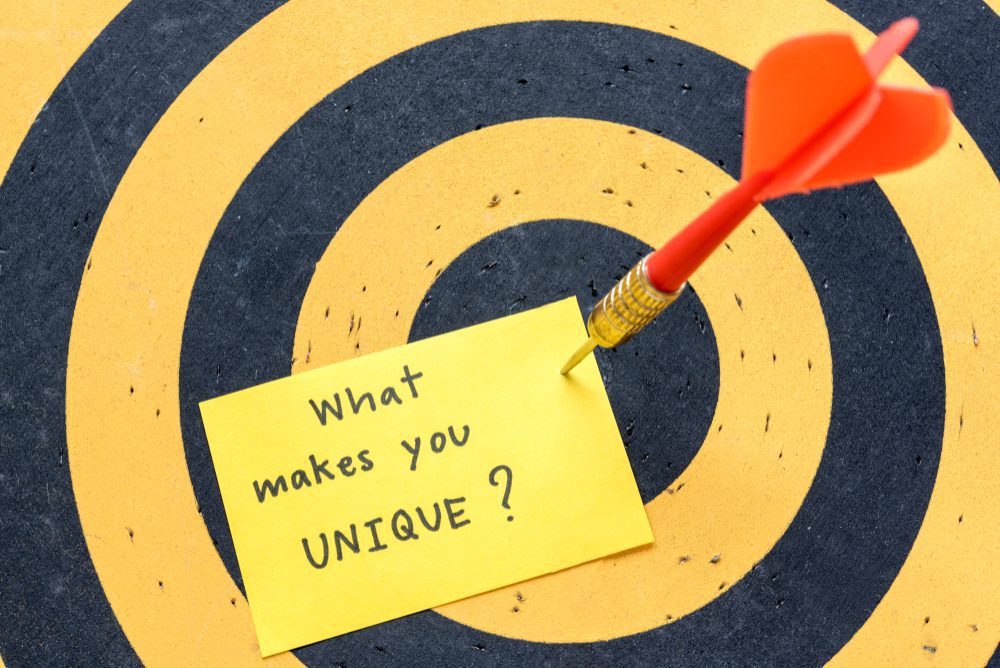 When we do branding projects day in and day out and spend hours on coming up with ideas, we are constantly surprised by how the successful brands have been consistent in their branding.
For starters, branding does not stop with a creative logo and a great web presence. Consumers interact with your brand in more ways than you can think of and successful brands are ready to provide their brand experience in every way.
We are going to take you through the purpose and importance of branding things. Interested?
1. Logo
We are sure you got this base covered. Logo creates the first impression of a brand. Mankind has always been fascinated by great visuals and a creative logo will definitely stay on the minds of the viewer.
Bonus: Would you like to score your logo based on The Ultimate Five Logo Standards? Click here.
2. Brand Element
A Brand element is an extension of your brand logo and it will have elements that depict your brand values. Even when your brand's logo is not present, the brand element will make the audience relate to your brand.
For e.g Apple's website, apple stores, presentations by apple, apple product packages – what's common in all these – the colour 'white', the minimalist design and the calligraphy.
3. Business Cards
For most businesses, business cards are the first physical touchpoint with their customers. How it looks, how it feels, how light or heavy, the material of the card, colours are a few of the first impressions your business card can give your customers. A business card that is in line with your branding builds a lot of credibilities.
4. Letterheads
We know what you are thinking. Yes, everything has gone digital and everyone is looking to minimize paper usage. Letterheads stand right on top when it comes to formal communication. Whether is an invoice or an agreement or an offer letter or a press release or an MoU, printing and sending it on a letterhead increases the authenticity of the content and credibility of the brand. Even on the legal front, a hard copy of invoices is still required to be shared with clients.
5. Envelope
Whether it is a handwritten thank you note or an invoice or a payment cheque, an envelope is required to ensure the secrecy of the transaction. Your envelope has to be in line with your branding with all the required details. Your customers and vendors can easily locate your invoice or warranty card when it is presented inside your brand envelope.
6. Signboards
A great and creative signboard outside your office or a store will definitely increase the customer's affinity towards your brand. It is how your brand presents itself at that location amidst the competition. A unique signboard can serve as a visual address for your brand and also a landmark for your consumers to remember and recollect.
7. Folders
Imagine you are sharing your proposal document in a conventional file. Your client will receive dozens of proposals in the same way. This is a sure-shot way to stand out from the rest of the proposals. Though we say it's wrong to judge a book by the cover, all of us still do.
A brand folder with your brand element holding your proposal on your brand letterhead with your business card shows the customer how focused you are on your business. This folder is something that they can use too in their day to day activities.
8. Brand Illustration
Your brand has a definite set of brand values and its own DNA. A brand illustration takes all that into an equation and creates a one of the kind illustration unique to your brand. This is how you personify your brand.
It's mostly done as a wall or an interior space illustration but it is highly adaptable. You can include them on your merchandise as well.
Use Case: When a customer or a prospective hire is there to meet you, instead of staring at a blank wall they will be looking at what your brand stands for.
9. Website
The website is the internet real estate that you own. Given the billions that use the internet to interact with brands daily, your brand's website has to meet the high expectations of the modern era.
The UI and UX have to be custom designed keeping in mind how you would like the customers to interact with the website. The content, the design and the tonality should be the same as your brand.
10. Brand Deck
As most transactions and conversations happen online, the chances of creating the first impressions happen online too. A brand deck showcases your abilities and experience in a very strong way.
The brand deck will continue to maintain the brand's tone but at the same time, it highlights what the customers or investors need to know. This deck shared before your personal meeting can create wonders and helps build better conversations.
11. Social Media Posts
There are billions of the internet and money follows wherever people are. This means it's imperative for every brand to have a healthy brand on social media. Based on the brand values and tonality of the brand, we will create social media post templates that can be used by the brand in the years to come.
When there is consistency in the branding on social media, the authenticity of the brand increases amongst its followers.
12. Brand book
There are very few brands that stand the test of time and throughout their lifetime, it is important to conserve the brand image. The Brand book is the branding bible for your brand. Your vendors, your partners, your employees will need this to make sure the brand consistency is maintained whenever they communicate on behalf of the brand.
It summarizes the visual language, the tone of the content, your brand colours, font and lots more. The credibility and authenticity of the brand rely heavily on sticking to the Brand Book. It is the secret sauce to your brand.
To summarize, this article reveals why everything that is associated with your brand has to be really associated with your branding. So look around and find what's consistent with your brand and what's not. Maybe it's time for a makeover.